new website. →
hey pals, we're not updating here so much anymore. if you wanna keep up to speed, head over to our new website: http://conqueringanimalsound.co.uk/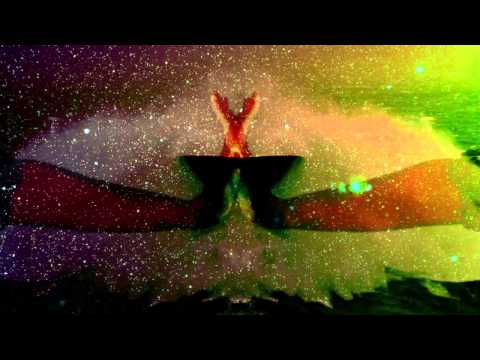 Video Launch
Anneke is having a little launch party at INSPACE in Edinburgh next Saturday (8pm-9pm) for a video that she has made with the excellent Alex Tobin!!! What's the Feedback? Its free and she will play a short set. There might be juice.
The lovely folks at Line of Best Fit have named 'Ultimate Heat Death of the Universe' as their song on the day today! OVER HERE BOOOOOOOOOOOOOOOOOOM.  
EVERYONE
We are on Soundcloud. We will be using this space to share new music!!!
february shows.
FEBRUARY 25th Manchester | The Ruby Lounge 26th Bristol | Thekla 27th London | ICA we're playing some shows this february in the run-up to our new album coming out in march. come along.
NEWS
We are very excited to announce that we will now be represented in Europe by the marvellous Paper & Iron agency!! http://www.paperandironbooking.com/welcome-conquering-animal-sound/
Music made by a 7 yr old boy from Finland. On... →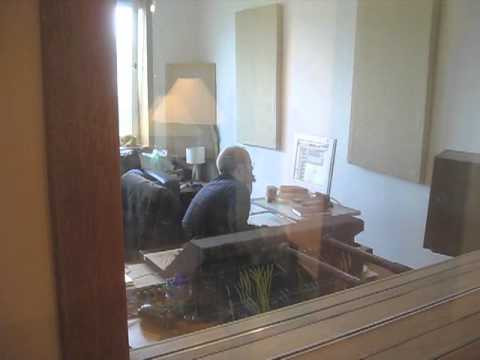 Watch
  Faster, slower, faster, slower. I'm not sure I know what to do with myself.  News on our new record 'On floating bodies' coming soon!!
A singing fax machine! →
Dyson, George. Turing's Cathedral: The Origins...
The best we can do is to divide all processes into those things which can be better done by machines and those which can be better done by humans," [von Neumann] advised, "and then invent methods by which to pursue the two.
Ladyfest Glasgow
http://ladyfestglasgow.wordpress.com/about/ Soon to come music festival in Glasgow. Check out what these excellent folk are doing!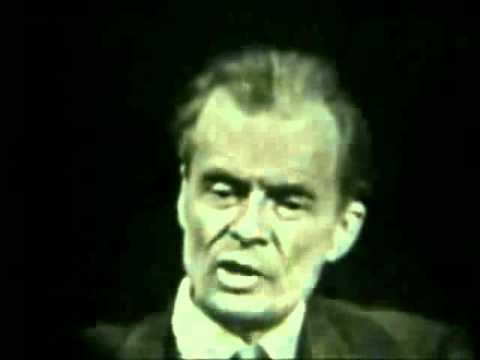 Men Explain Things To Me →
Watch
Zbigniew Rybczynski
Watch
1995!
just updated the live page with ticket links for all our forthcoming shows. click HERE to admire ma serious html skeeeelllzz (and to buy tickets).
2 tags
todays news.
our second album, "on floating bodies", is finished and will be released at the start of 2013 on chemikal underground records. i can't begin to tell you how chuffed i am about this. single soon.. x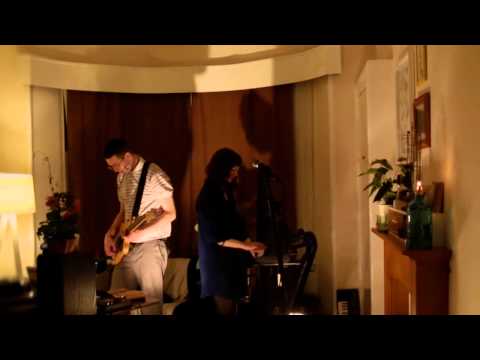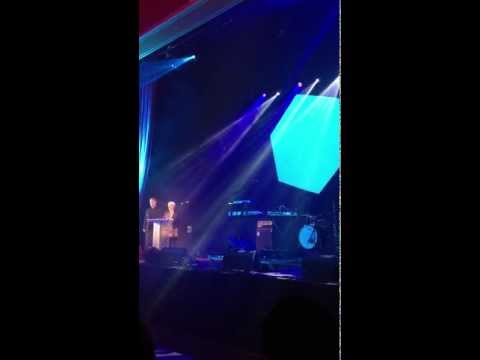 it's the scottish album of the year award ceremony... →
i'll be tweeting from the event, probably just to tell you how delicious west beer is and how overdressed i feel. check our twitter/tweeter/twatter page here.
VOCAL VARIATION →
7 days of sunshine.
so here's our current june schedule: 7 GLASGOW | MONO 9 EDINBURGH | AVALANCHE RECORDS (4pm) 10 GLASGOW | LOVEMUSIC RECORDS (2pm) 14 EDINBURGH | ELECTRIC CIRCUS couple of shows with our friendly pal julian miaoux miaoux promoting his album, sandwiching two instore shows where we promote the fact our album kammerspiel is on the shortlist for the scottish album of the year award. my mum...
LAUREL HALO. →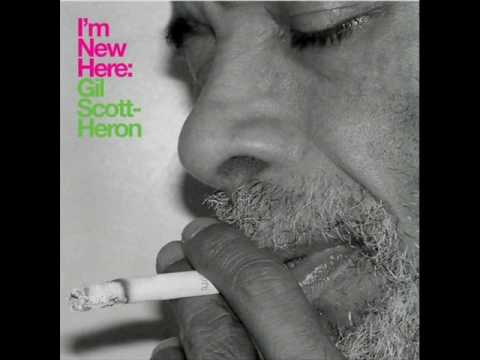 new shows.
couple of forthcoming shows to alert you about. June 07 - GLASGOW | Mono 14 - EDINBURGH | Electric Circus both shows are support shows for our good friend miaoux miaoux, who is launching his new album on chemikal underground. we can't wait! 
the scottish album of the year public vote is... →
forgive me for the business like posting, i promise to post some goofy pictures in a minute, but the public voting for the scottish album of the year takes place today, and today only. if you like, you can pop over to the link in the title (or here) to vote for "kammerspiel" as your favourite scottish release of 2011. no pressure.
A LITTLE INTERVIEW...
ANNEKE SAYS SOME THINGS IN THIS LADY MAGAZINE:  http://tlgmagazine.com/conquering-animal-sound-anneke-kampman-2/